NO LIMITS MONSTER TRUCKS & SUPER/CROSS RACES plus Transformer Wars Belton, Tx
NO LIMITS MONSTER TRUCKS & SUPER/CROSS RACES plus Transformer Wars Belton, Tx
Jan 17th & 18th, 2020  7:30pm each night
THE BELL COUNTY EXPO where LEGENDS are Made!
Ticket Information
---
See the NATIONAL CHAMPION Ghost Ryder accepting the challenge from Zilla, Twisted Addiction, Girl Power, Black Gold, Evil Twizt who will be King!
6 MONSTER TRUCKS IN A WAR . . Largest Monster Truck Event ever in Central Texas!
THE BELL COUNTY EXPO WILL BE A BATTLE GROUND!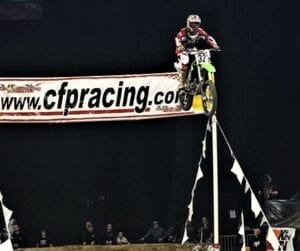 SUPER/CROSS RACES:
Bring your camera and capture these riders flying 60-70-80 feet through the air off giant jumps! Racers will compete in several classes from the 50cc 4 year old kids racing in front of the largest crowd ever to the 25 year old hot shot pro rider who all he cares about is the MONEY! The riders are coming from all over the U.S. for this huge race with big bux and huge trophies on the line!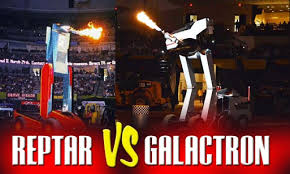 TRANSFORMER WARS:
SEE TWO MAD MAXX VEHICLES TRANSFORM into 30 foot tall, Rocket Firing, Flame throwing, Robotic looking Fighting machines and one of them is going down!  Kids will love it!
SxS utv RACES –
As an added attraction we are bringing these popular 4 wheels of TNT….wait till you see these RAZR's and more go wheel to wheel over the Super/Cross track!
 TUFF TRUCK RACING –
Watch them Bump & Bang and no one is backing off! Driver's interested in racing – need more info? Phone: (940) 683-4742
Kids drive their Power Wheel racers on a safe – fun track and compete against others in their age group.(3yrs to 7year old) Kids with a ticket race for free! Entries are limited contact the CFP OFFICE to pre-register your racer phone (940) 683-4742 Monday thru Friday 9-5