The first turn is where the action begins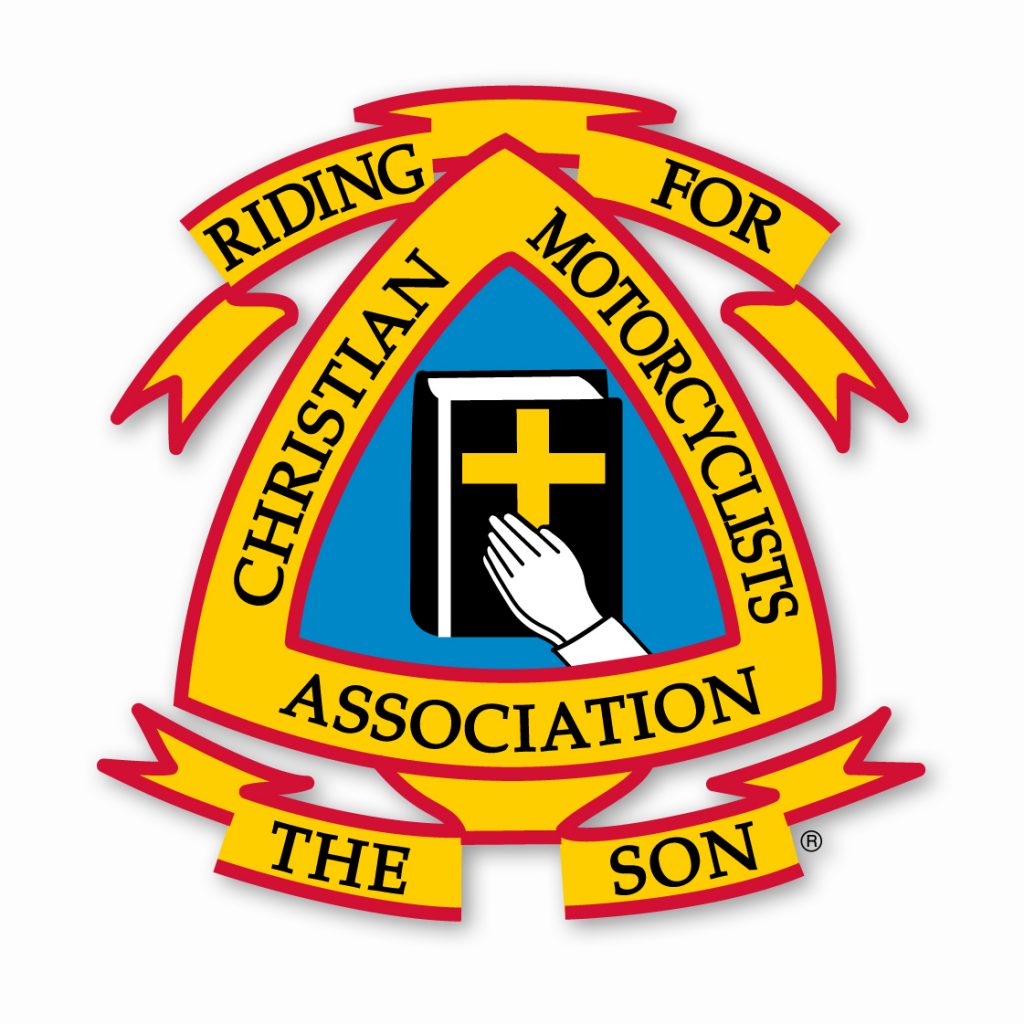 When the Green Flag drops, the riders pop the clutch with engines screaming and their knobby tire ripping and throwing dirt searching for traction!
Getting a good start, "or holeshot", is being to the first to the corner. The "holeshot" may not lead to the win, but the SuperCross riders feel it is a confidence builder or to the other riders it is a huge let down!